Sacred Valley of the Incas Full Day
About this tour
In Inca times, the Sacred Valley was very important in agricultural production, and it is in this valley where large grain corn was and still is produced.
Itinerary
We will pick you up from your hotel between 8.00hrs and 8:30hrs.
On the tour you will visit its beautiful towns that show its mestizaje, culture, art and architecture; visiting Pisac, Ollantaytambo and Chichero with a stop for lunch in the cozy town of Urubamba.
Departure: Every day.
Duration: 8:30 hrs. to 18:45hrs.
Cost per person: $ 23.50 US Dollars or S/ 75.00 Nuevos Soles.
More Information

PISAC ARCHAEOLOGICAL CENTER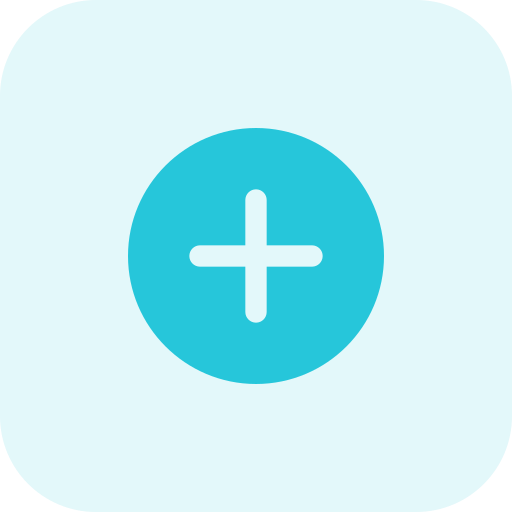 This archaeological center located in the highest part of the mountain is made up of temples, urban centers and cultivation terraces; the quality of its architectural remains shows how important Pisac was in the time of the Incas.

PISAC MARKET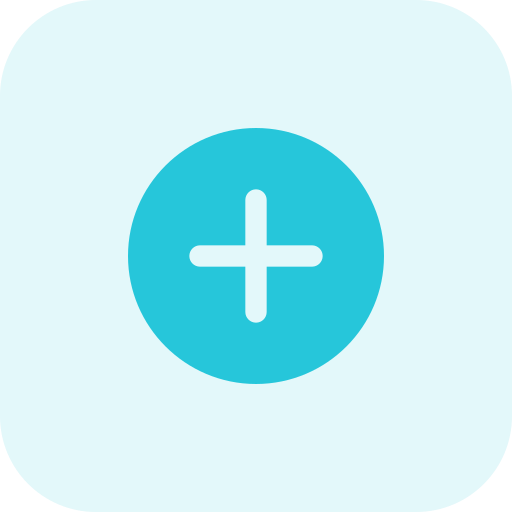 The market of the town of Pisac is the place where handicrafts made by local people (Piseños) are sold, it is a market full of color and tradition, it is exhibited in its main square where also highlights its colonial temple. In the market you can find textile products, ceramic handicrafts, silver works and other souvenir items.
After this visit, continue the tour to reach the restaurant of Urubamba where you will have enough time to have lunch.

OLLANTAYTAMBO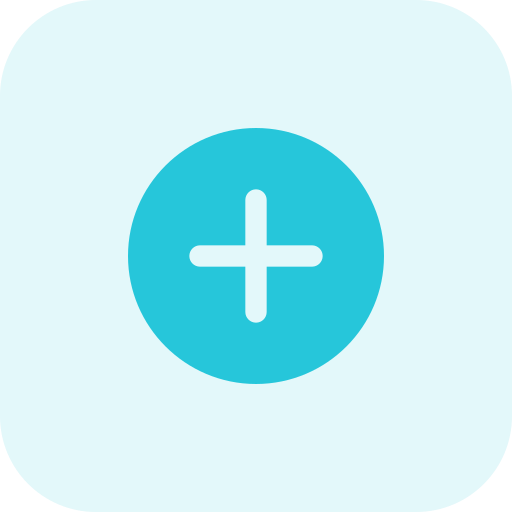 This tourist center was a strategic military, agricultural and religious center from where the Sacred Valley of the Incas was administered and controlled; this is deduced by the constructions of agricultural deposits and for military use as walls and watchtowers; your visit will take approximately 1:20hrs, Ollantaytambo is also the gateway to Machu Picchu.

CHINCHERO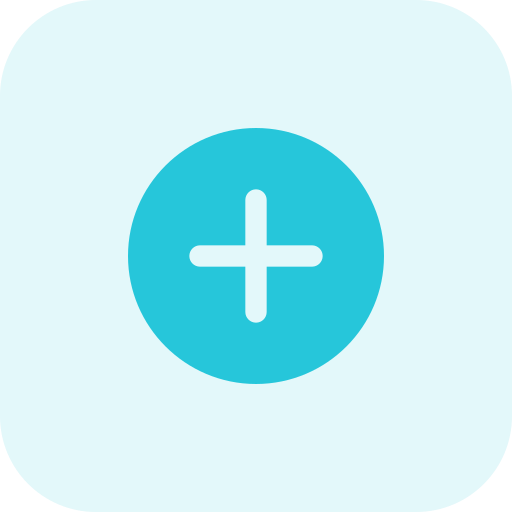 On the way back to Cusco, you will visit Chinchero, a Colonial Inca town with a long history, its inhabitants have a tourist handicraft market specialized in textile products made in pre-Columbian style, you can really acquire beautiful examples of handmade textile works.
In Chinchero the past persists, the native inhabitants, dressed in colorful costumes, are shown as a society with deep Inca cultural roots, where modernity has its limits.

Admission ticket costs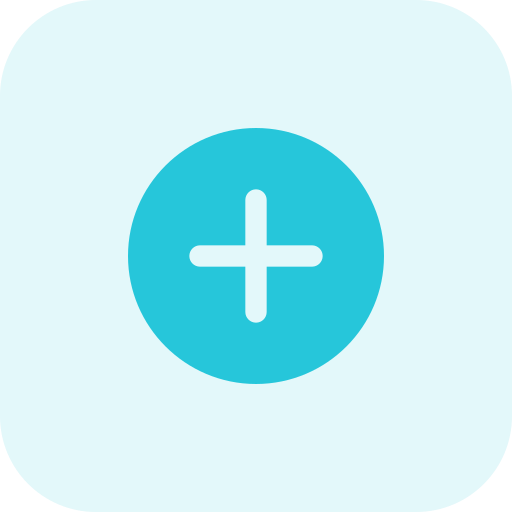 Tourist ticket: S/ 70.00 Nuevos Soles (to enter the tourist centers of Pisaq, Ollantaytambo and Chinchero).
If you buy the integral tourist ticket to visit the City Tour, this ticket is also valid to visit the Sacred Valley of the Incas.