About this tour
Machu Picchu by car is a new alternative for people who do not have much time because many times there are no places for the train and this is the new way to get to Machu Picchu fast and safe and with breathtaking scenery along the way.
Departure: 7:30:00 a.m. (first day).
Return: 9:30 p.m. (second day).
Duration: 2 days 1 night
Frequency: Every day.
Included / Not Included
Private transportation to and from Cusco (Cusco, Hidroelectrica, Cusco).

Train ticket Aguas Calientes - Central Hidroelectrica.

1 night in hostel (private bathroom, hot water 24 hours, luggage storage at no additional cost).

1 lunch, 1 dinner (first day), 1 breakfast (second day).

Entrance fee to the citadel of Machu Picchu.

English/Spanish professional guide.
Bus up / down ( $ 24.00 dollars )

First breakfast (pick up day)

Last lunch on the second day.

Entrance to the hot springs.
Itinerary

Day 1: Cusco - Hidroelectrica - Aguas Calientes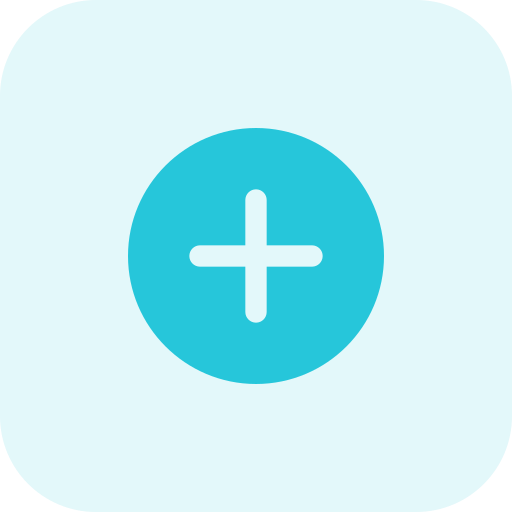 The departure will be 07:00 a.m. to 7:30 the pick up of the passengers will be door cathedral or door macd donals.
Then we go to OLLANTAYTAMBO enjoying beautiful landscapes of the area. Before the town of Ollantaytambo we will make a brief stop of approximately 30 minutes to use the services. From there we will continue the trip by a winding ascent towards the Habra de Malaga located at an altitude of 4316 meters above sea level from this point we can es pect the most wonderful landscapes of the Peruvian geography.
Then we will begin the descent into the jungle passing through the different altitudinal floors that combine paradisiacal landscapes of majestic snow-capped mountains to the hot jungle brow. Until the height of Santa Maria we will find a road in perfect conditions completely asphalted. Then begins the dirt road (unpaved) where we will continue towards the town of Santa Teresa.
Located at an altitude of 1500 meters above sea level. At this point a delicious lunch will be waiting for us (1:30 p.m.) after lunch we will return to the road to go to the hydroelectric power plant.
Once we are in the hydroelectric plant from this point begins the two and a half hour walk to Aguas Calientes or Machupicchu town, we will be arriving at 18:00 hours approximately, the meeting point with the guide will be in the main square of Aguas Calientes, then the guide will lead them to their respective rooms to passengers and at 20:00 hours will have dinner where the guide will explain everything about the tour of the second day to Machupicchu.

Day 2: Machu Picchu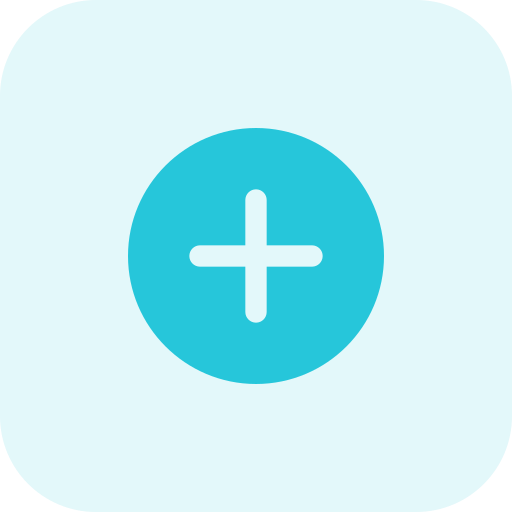 You will have the option to climb to Machupicchu by bus or on foot, breakfast will be delivered at dinner time consisting of a box lunch to take to Machupicchu as passengers get up very early, the guided tour will start at 6:00 am and will last at least 2 hours, then enjoy free time until 11:30 am. Passengers who have return bus recommended time to board the bus back to Aguas Calientes, to arrive on time to the train station as our return train leaves at 13:30 pm, to the hydroelectric plant of Machu Picchu and passengers who do not have included return train to hydroelectric will have to get off Machu Picchu at 11: 30 am to bridge ruins then to take the road Asia hydroelectric, then at 14:30 to 14:45 we will board our transport to return to the city of Cusco arriving approx. 21:30 hours.
More Information

What to bring?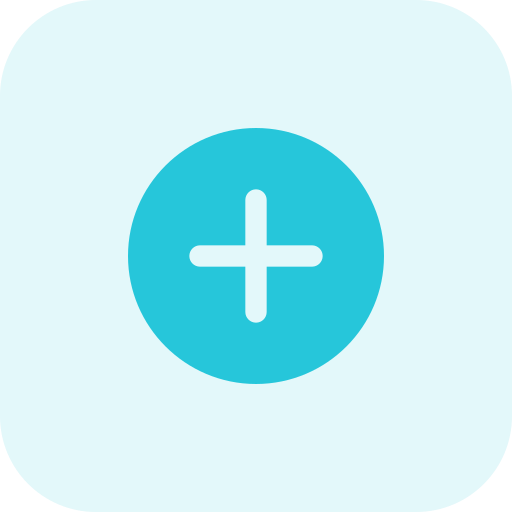 Passport: Be sure to bring your passport with you, as you will need it to enter Machu Picchu.
Comfortable clothing: The tour includes a hike of approximately 3 hours, so be sure to wear comfortable clothing suitable for walking. In addition, I recommend you bring a coat or jacket, as temperatures can drop during the afternoon.
Proper shoes: It is important to wear proper walking shoes, preferably hiking shoes or comfortable sneakers with good grip. It is not advisable to wear sandals or shoes with smooth soles.
Sunscreen and insect repellent: The weather in the area can be quite hot and humid, so it is advisable to bring sunscreen and insect repellent to protect you from UV rays and insects.
Water and snacks: It is advisable to bring a bottle of water and some snacks to keep you hydrated and energized during the hike.
Cash: You may need to buy some souvenirs or pay for additional services during the tour, so be sure to bring cash.
Camera or cell phone: Don't forget to bring a camera or your cell phone to capture the beautiful scenery and moments during the tour.

Recommendations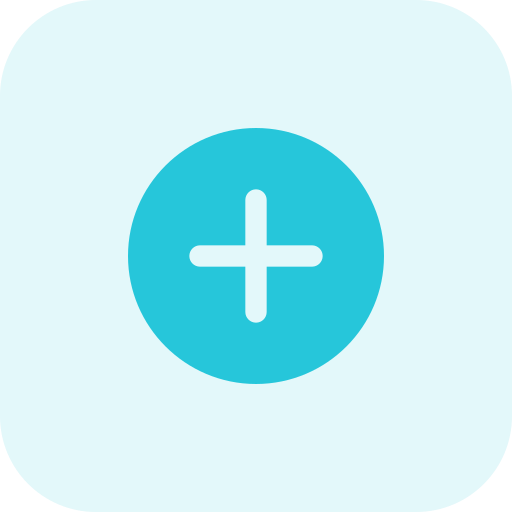 Book in advance
Cap
Sun block
Water
Trekking shoes